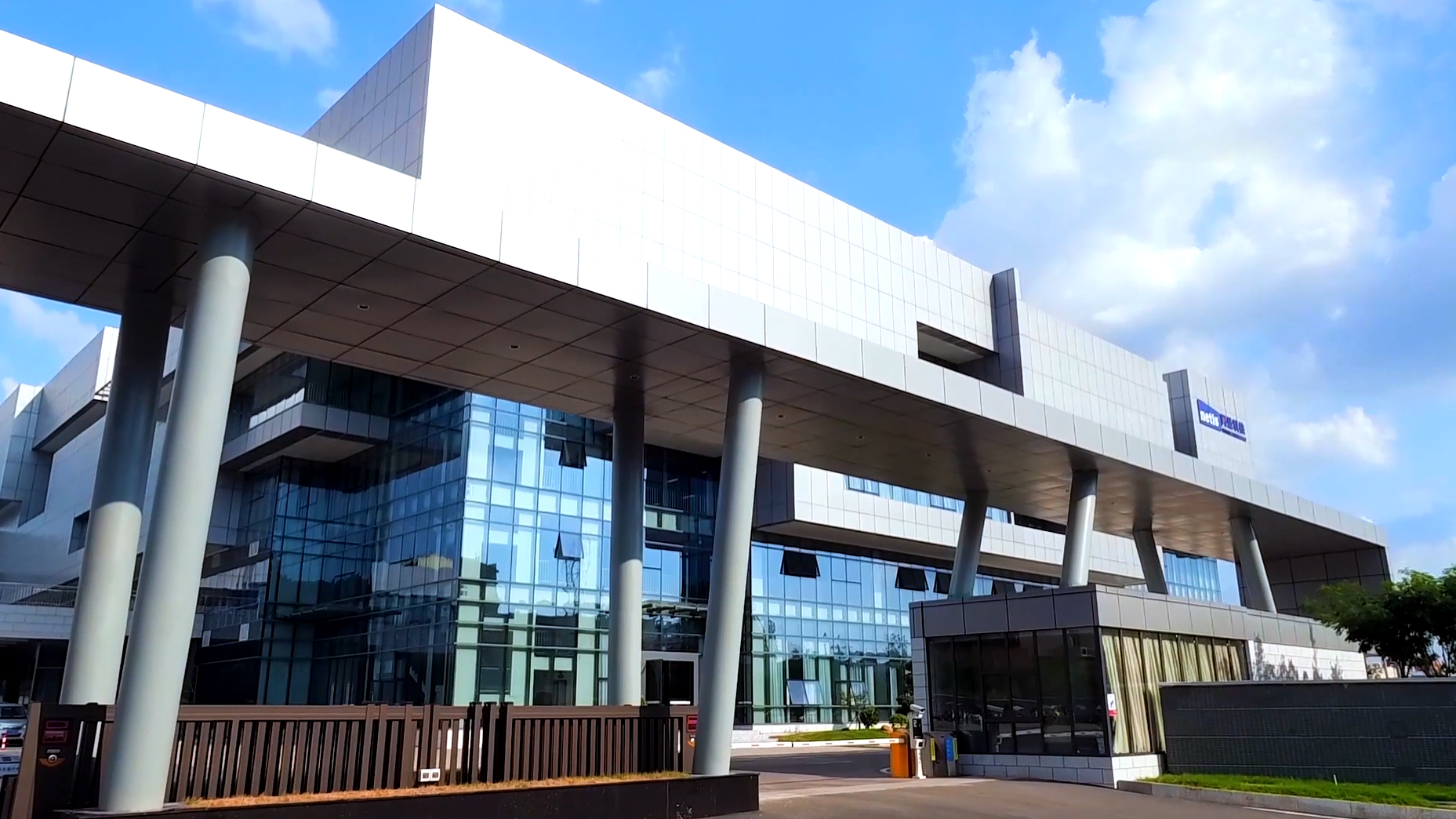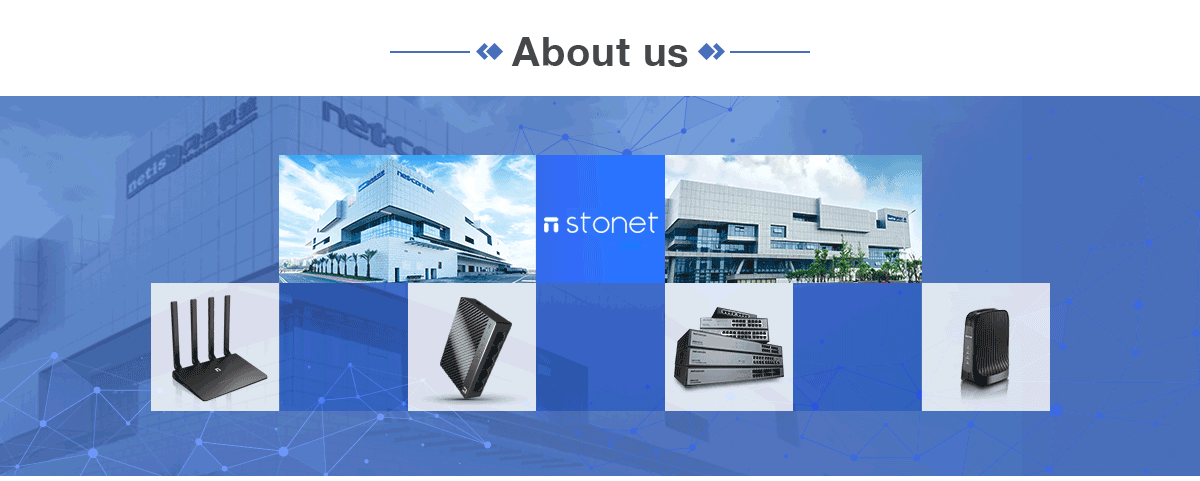 Founded in 2013,
NETIS SYSTEMS CO.,LTD.
is a global leading provider of networking products and solutions.With state-of-the-art technology, outstanding product quality and satisfying customer service,
NETIS SYSTEMS CO.,LTD.has become a major provider in the data communication industry, with a growing reputation for reliable products worldwide.
The STONETS'product family includes wireless routers, wireless adapters, switches, DSL modems & routers, network adapters, EPON, GPON, etc., and is evolving into products that related to smart life, security and other technologies.
With annual Investment of 30% of sales revenue, strong upstream technology support and more than 300 experienced software and hardware engineers, STONETS' R&D team provides products designed for optimal human use involving a variety of technologies.

STONET has rich experience on networking products with Realtek, Qualcomm, MTK chipset,
and it's also proficient at software development on Linux and ECOS platform.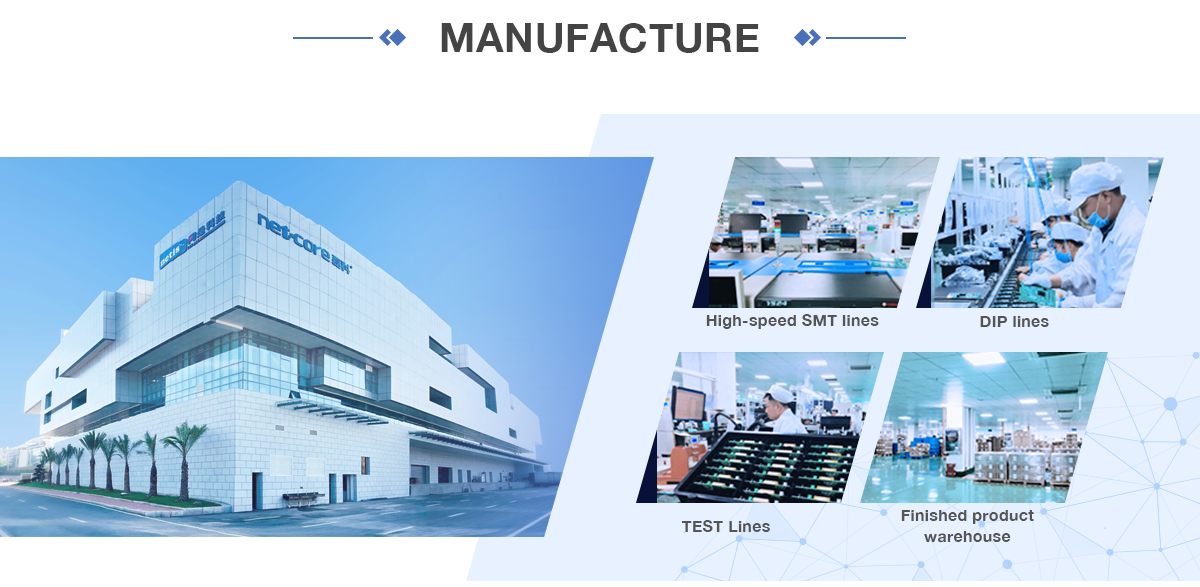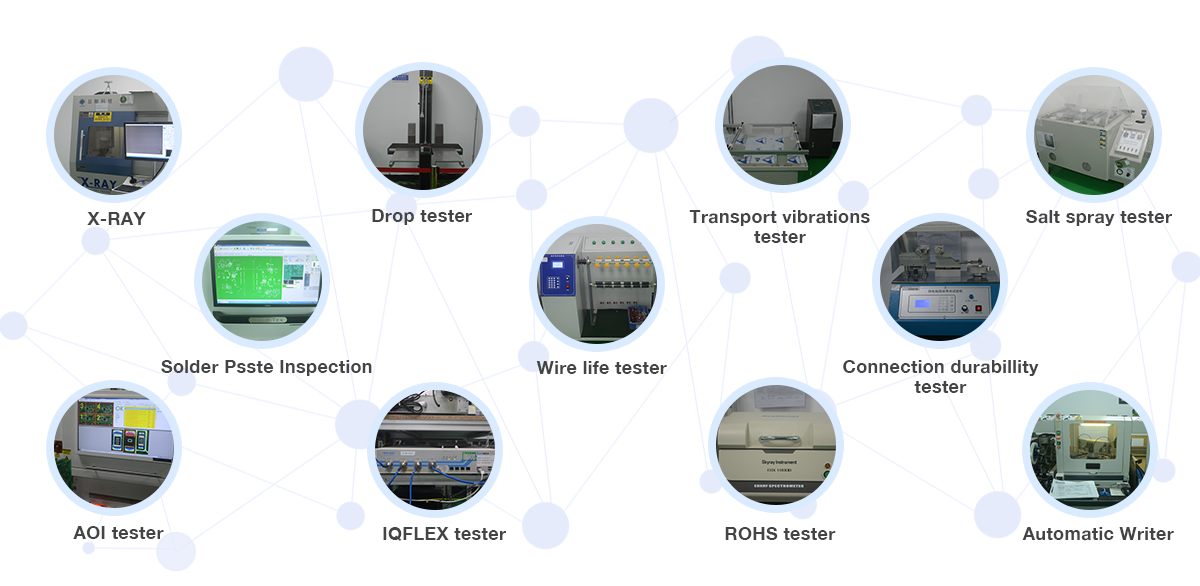 STONETS' about 54,000 square meter factory is located in Jiangxi, China.
With advanced automated SMT, DIP, assembling and packing equipment,
STONET maintains a monthly capacity of 3.8 million CE- and FCC-marked units.
From network adapter to SNMP switches, from wireless adapters to dual-band routers,
every one of STONETS'products is manufactured in strict compliance with ISO9001:2000.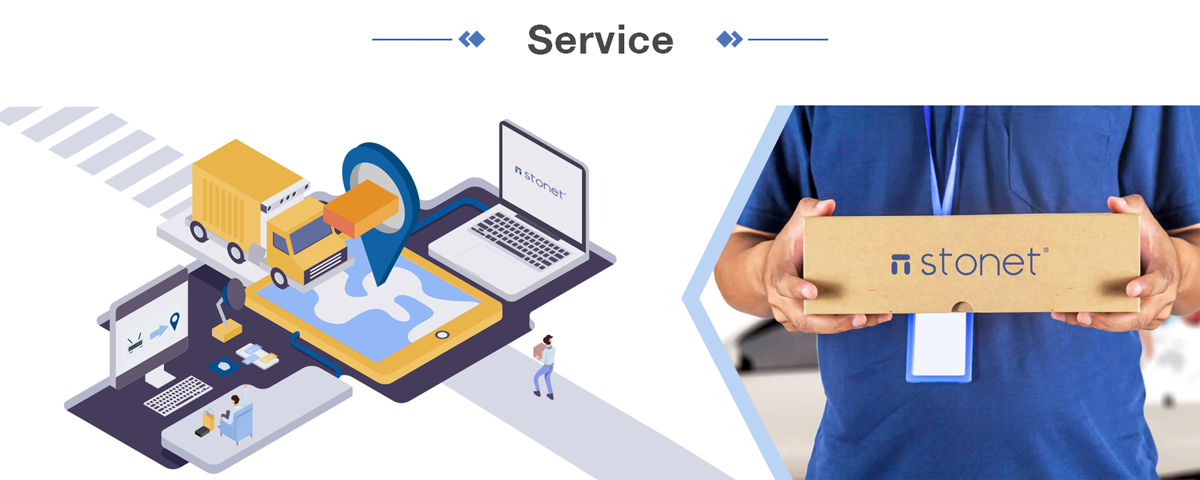 Nowadays, STONET has established more than 20 sales branches throughout China and has gradually
set up overseas offices to provide quick and comprehensive services to global customers in North America, Europe, Taiwan and Korea.
Trusting STONETS'product quality and services, more and more worldwide customers are joining the STONET reseller and distributor team. Since 2008, STONET has maintained a steady 30% annual sales growth rate.